Welcome to our Bookstore!
Use "Books That Fit" to build your child's confidence and love of reading. Browse books by reading level or check out our value bundles. With American Reading at Home, every child is a good reader with the right book.

Skills Practice - Sight Words
New readers learn first 60 Sight Words.
1G
$19.95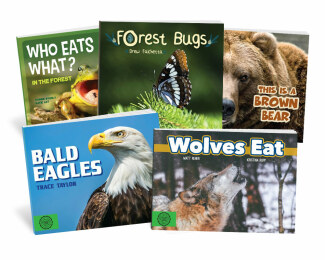 2G
$19.95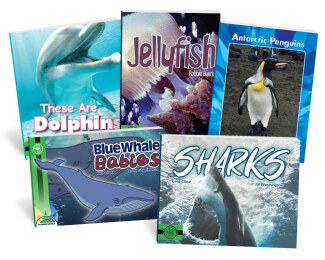 2G
$19.95