Family Fun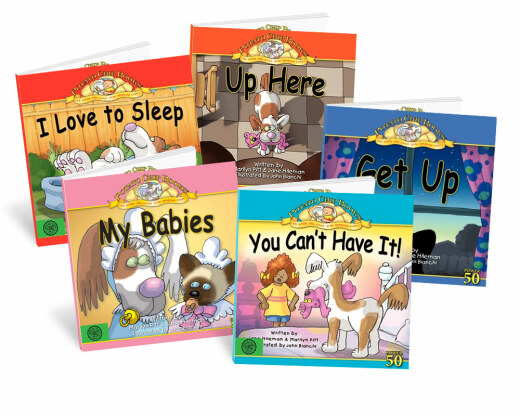 Reading Level:
Appropriate for readers ages 4–7
Terms & Conditions:
eBooks are for personal use only and are accessible on up to 5 devices.
Reading Level: 1 Green
To read 1 Green books successfully, a reader needs to know the first 60 sight words and be able to use initial letter sounds to figure out new words. Learn more about 1G.