Los colores de mi mundo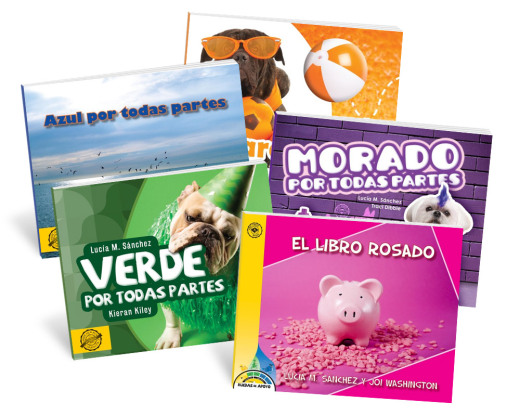 Reading Level:
Terms & Conditions:
eBooks are for personal use only and are accessible on up to 5 devices.
Reading Level: Amarillo
Amarillo (Yellow) books are written with just one basic sentence stem that repeats on every page. Only one word changes on each page and that word is obvious from the picture clues.