Orca (Word Families)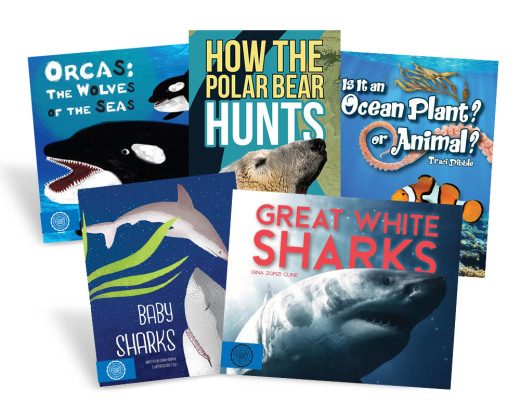 Reading Level:
Terms & Conditions:
eBooks are for personal use only and are accessible on up to 5 devices.
Reading Level: 1 Blue
To read 1B books successfully, a reader needs to use the 150+ sight words they know to help figure out 1-syllable words they don't know (e.g., by knowing the word all, they can figure out ball, call, and walls). Learn more about 1B.