Forest Animals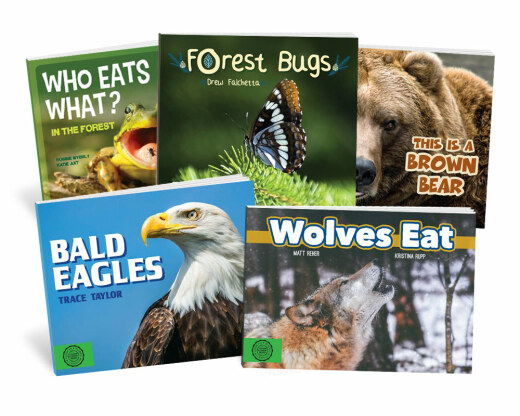 This series is designed for students who love the science of ecosystems, food webs, life cycles, animal families, and behaviors. An emergent reader can become an expert on the subject matter with 32 pages of readable content.
Reading Level:
Appropriate for readers ages 4–7
Terms & Conditions:
eBooks are for personal use only and are accessible on up to 5 devices.
Reading Level: 1 Green
To read 1 Green books successfully, a reader needs to know the first 60 sight words and be able to use initial letter sounds to figure out new words. Learn more about 1G.